GTA Aviation Partners
GTA Aviation is dedicated to creating strong, long-lasting business relationships with all our partners. We believe that these industry alliances are an important step toward achieving our goals, including:
Expanding our range of leading ground support equipment
Lowering our costs
Leveraging new markets and technologies
Through extensive cooperation and collaboration, we hope to maximize the collective competitive advantage of GTA Aviation and our partners, fostering, in the process, further connections and partnerships throughout the ground support equipment industry.
Currently, GTA Aviation is partnered with:
JBT AeroTech GSE
GTA Aviation is the exclusive distributor of JBT AeroTech Ground Support Equipment in Canada. JBT AeroTech's Ground Support Equipment has proven to provide a lower total cost of ownership through a focus on safety, operation, maintenance, reliability and durability. As a leading provider of Ground Support Equipment, the Quality Management systems of JBT Aerotech's Orlando (USA), Madrid (Spain) and Juarez (Mexico) divisions have been certified to ISO 9001:2008.
JBT AeroTech also puts an emphasis on the human perspective – passengers, airside operators, cabin crew, cargo, baggage handlers, etc. – providing the best available tools for hectic, competitive and potentially dangerous working environments.
We are very proud to be working with them.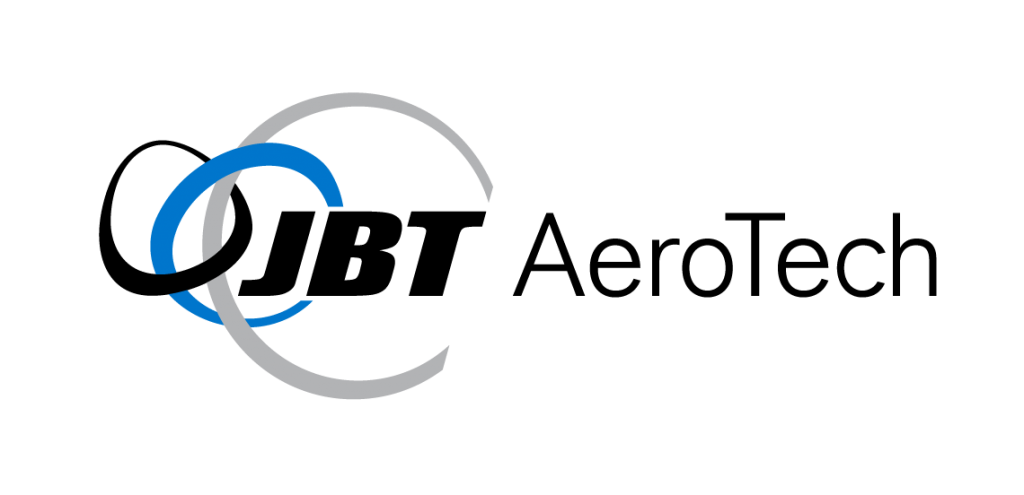 Corvus Energy
GTA Aviation is also the exclusive North American distributor of Corvus Energy.
Corvus Energy is based in Richmond, B.C. and is a 100 percent carbon neutral company that provides industrial-sized power in a compact, modular lithium-ion battery system to the commercial marine industry, transportation industry, ports machinery, remote community, off grid and grid energy markets.
Corvus Energy's revolutionary battery packs have the capacity to output sustained power comparable to diesel engines in hybrid and full-electric vessels and vehicles.
We are thrilled to be working with them.
Clyde Machines
GTA Aviation is the exclusive North American distributor of Clyde Machines.
Clyde Machines Inc., a world leader in the design and manufacture of Aircraft Ground Support Equipment has been serving the Aviation Industry since 1961 from our facilities in Glenwood, MN, USA.
Clyde Machines builds a full line of non-motorized GSE, including Towbars, Air Cargo Pallet and Container Trailers, Baggage Carts, Maintenance Stands, Passenger Boarding Stairs, Slave Pallets and Wheel and Brake Dollies.

Phoenix Metal Products
In 1995, after the sale and relocation from Miami, of a well known ground support equipment manufacturer that employed the two Principles for many years, Phoenix Metal Products, Inc. was founded.
Phoenix began designing and manufacturing ground support equipment with the main goal of producing an improved product line consisting of high quality, user and maintenance friendly equipment at a fair market price, with an unsurpassed reputation in customer service. In a short time Phoenix has become a world wide GSE manufacturer that sells to airlines, airline service companies, airports , FBOs and the military.
Phoenix relocated to Ft. Pierce Florida in 1998 about 70 miles north of West Palm Beach International Airport.Phoenix manufactures Lavatory and Potable water service carts , trucks and water cabinets. We have a full range of passenger stairs from RJs to truck mounted wide body stairs, Mobile belt loaders and more. Phoenix prides itself on our customer service. We do our best to ship parts the same day or to give a truthful date as to when parts will be available, and all at a reasonable price. We offer a full warranty on all products, as well as try assist with any problem you may have.